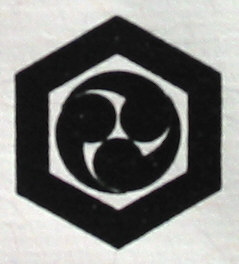 JAPANESE PRINTS
A MILLION QUESTIONS
TWO MILLION MYSTERIES
Ukiyo-e Prints
浮世絵版画
Port Townsend, Washington
UTAGAWA KUNIYOSHI
歌川国芳
うたがわくによし
Kabuki diptych
Subject: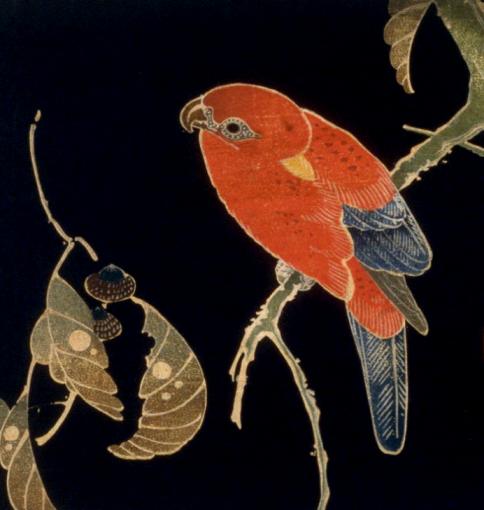 The play may be Myoto musubi musume hyobank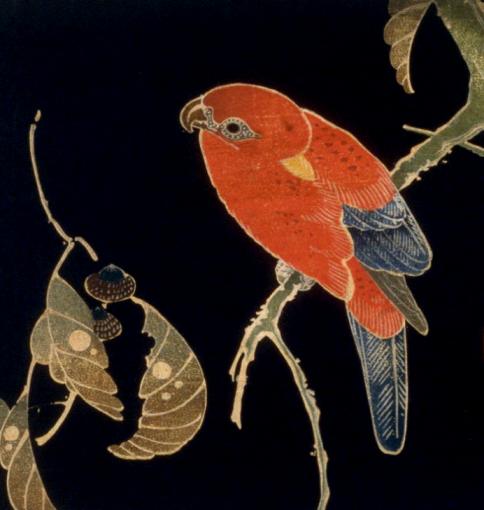 Roles:
The onnagata on the left is Danshichi's wife Okaji (団七女房おかぢ)
and the seated male is the clerk (sedai) Seishichi (手代清七)
Publisher: Kiyomizuya
Date: Ca. 1847
Size: Each sheet 14" x 9 3/4"
Signature: Ichiyūsai Kuniyoshi ga
Condition: Good with some soiling,
good color, a few small holes possibly from binding.
Price: $320.00
NO LONGER AVAILABLE!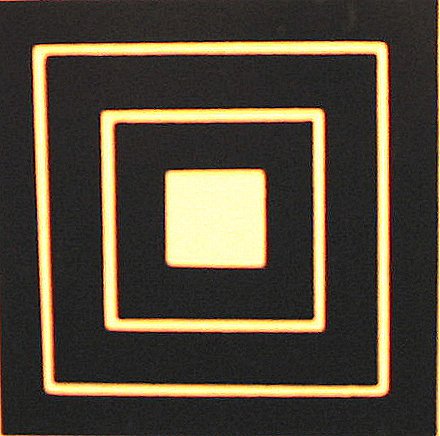 HOME