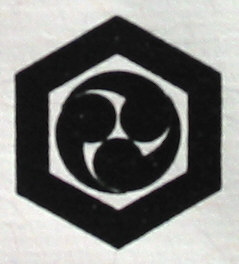 JAPANESE PRINTS
A MILLION QUESTIONS
TWO MILLION MYSTERIES
Ukiyo-e Prints
浮世絵版画
Port Townsend, Washington
SAITŌ KIYOSHI
斎藤清
さいとうきよし
(1907-1997)
Subject: Dachshund with his head down
Sheet Size: 11 1/2" x 8 1/4"
Image Size: 8 5/16" x 5 7/8"
Date: Ca. 1960s
Signed in pencil: Kiyoshi Saito
Sealed in red on the back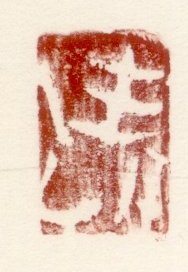 Condition: Good
$360.00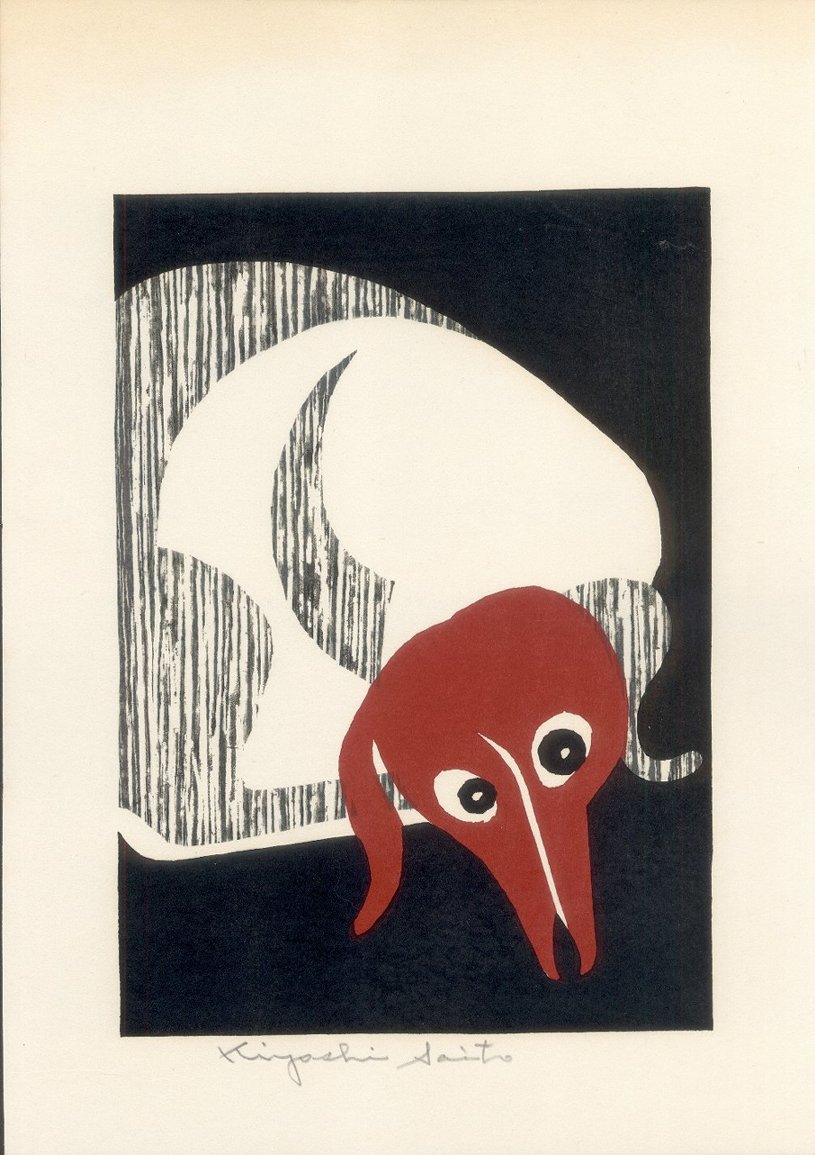 We are offering two Saitō dachshund prints.
Each is priced the same at $360. However,
if someone wants to buy both prints at the same time
there will be a small discount.
Direct purchase may be made by check
or money order or by payment through PayPal.
Please contact us if you are interested
or if you have any questions.